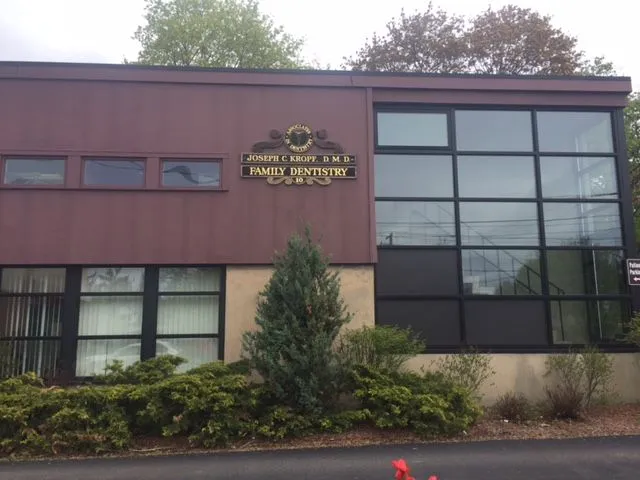 Facility
We are proud to provide a state-of-the-art facility for the highest quality dental care available. Our building on 10 Alfred Street was built in 1957 by Julian Goodrich, one of the grandfather's of International Style Architecture. The building is listed as one of Burlington's historical buildings. It is one of our top priorities to protect the well-being of our valued patients. For this reason, our office meets and surpasses all OSHA (Occupational Safety and Health Administration) and CDC (Center for Disease Control) standards. We are confident that you will feel right at home in our office as we welcome all patients as if they were family.
Appointments
We welcome new patients. If you would like to make an appointment, please contact our office by phone at 802-863-5552 or email at [email protected]. You can also fill out the contact form below. Our staff facilitates all phone calls and emergency calls. We are happy to help you coordinate appointments that work with your schedule. We are happy to offer convenient text messaging and email reminders for appointments and scheduling as well.
Financial
We will be more than happy to submit all insurance forms for you and help you maximize your dental benefits. We are preferred providers for Northeast Delta Dental, and we are in network providers for CBA Blue, BC/BS of VT and Cigna DPPO. We will do everything we can to help you attain the treatment you need and want. We can submit pretreatment estimates to your insurance company and work with you regarding payments. We accept cash, check, Care Credit, MasterCard, Discover and Visa.
For questions about billing please contact Amy at 802-863-5552 or e-mail at [email protected]
Cancellation
As a professional courtesy we ask that you please give us notice of 48 business hours if you are unable to make your dental appointment.
We would like to take this opportunity to thank you for choosing our practice for your dental care.