Our team of dental professionals takes great pride in serving our patients and helping them achieve and maintain optimal oral health. We are dedicated to exceeding your expectations. We offer convenient scheduling and we process your dental insurance for you so you don't have to.
Dr. Joe Kropf has been an owner of the business since 1987, he has 7 dedicated employees that work with him to help you maintain your best smile.
---
Katie --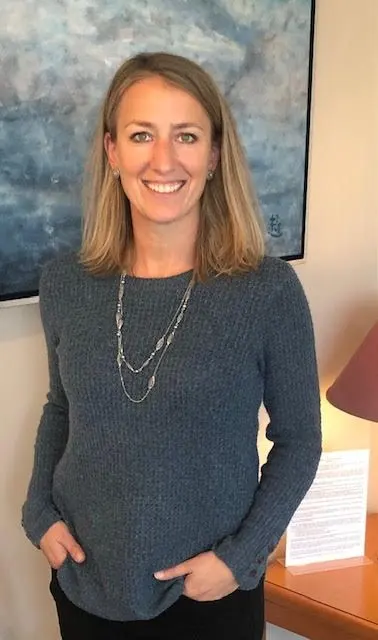 Katie is our billing and insurance coordinator. She has been with our practice since 2005 and still maintains her dental hygiene license. In her free time Katie enjoys coaching field hockey and traveling with her family.
Mary Muir --
Mary joined our practice in 2017 as our scheduling coordinator. She brings with her 20+ years of billing, scheduling and clinical experience. She is also a Vermont native and enjoys spending time volunteering within our communities.
Marianne Schnader --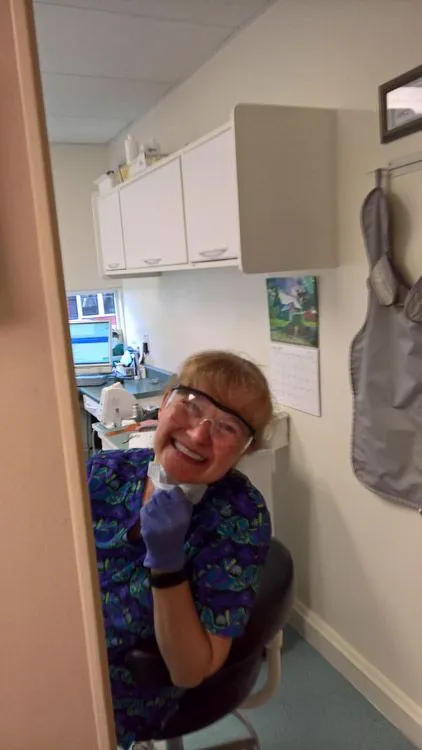 Marianne is our registered traditional dental assistant. She has been assisting Dr Kropf in all clinical procedures since 1997. She has a welcoming smile and helps our clinical team run smoothly. She is fluent in German and likes to spend her free time with her grandchildren.
Lee Eastman --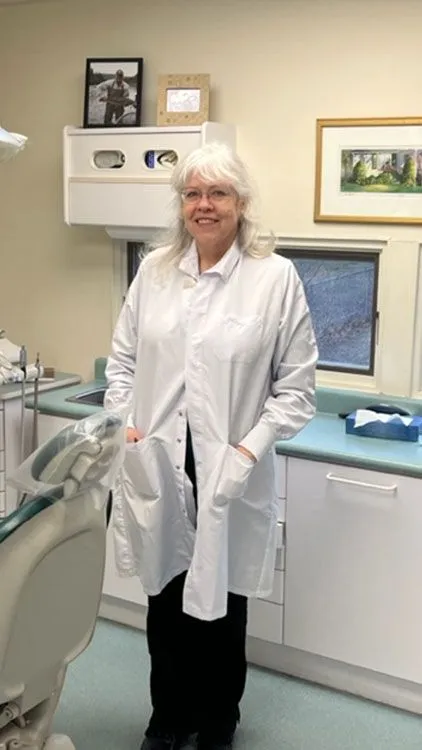 Lee Eastman is a board certified dental assistant who began her career in 1996. Her experience and compassion for her work are much appreciated by her patients! Lee is family focused and enjoys gardening and cooking.
Shelby Mills --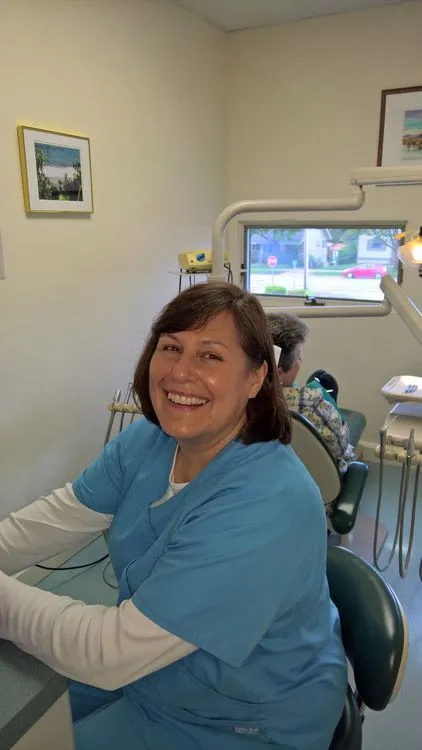 Shelby has been a registered dental hygienist in our office since 1984. She is excellent at making your dental cleanings comfortable and enjoyable and will help you with your homecare. She is a native of Essex Vermont where she resides with her husband Jaime.
Katie Comeau --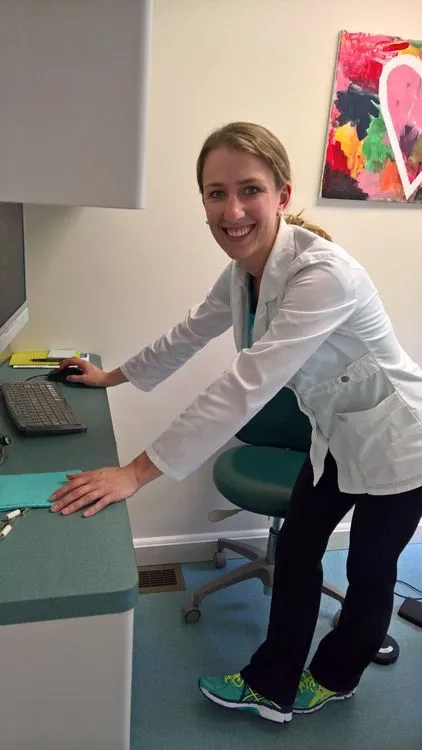 Katie is a registered dental hygienist who joined our practice in 2015. She has been practicing since 2006 and enjoys helping patients prevent dental disease and especially enjoys working with children. Katie lives in Colchester with her family and enjoys coaching field hockey.
Rachel --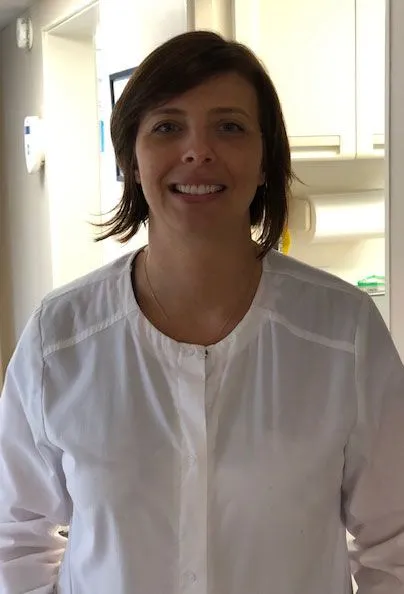 Rachel has been working as a registered dental hygienist since 2006. She joined our practice in 2020 and is great at making patients feel at ease and comfortable in the dental chair. She enjoys helping her patients achieve optimal oral health. Rachel enjoys spending time with her husband and two young kids.
Heidi Carroll --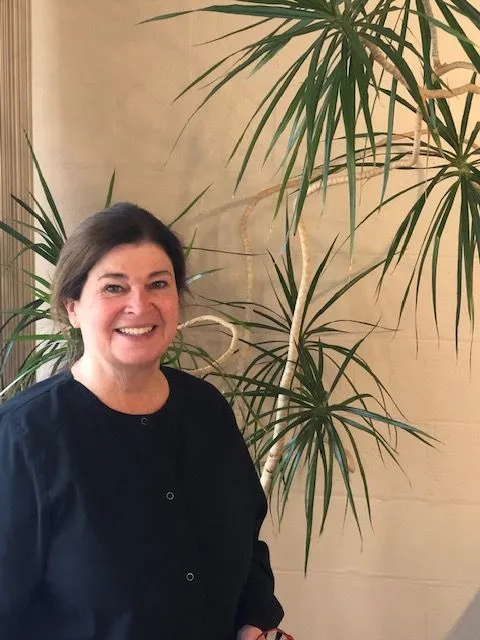 Heidi graduated from UVM with a degree in dental hygiene. She brings with her years of expertise and compassionate patient care. Heidi enjoys making connections and building relationships with her patients. In her free time, she enjoys spending time with her husband and daughter and taking long walks in the woods with her two Golden Retrievers.